---
Latest news
The Green Space is fast becoming a reality. Suitable areas have been identified and the finance options and necessary resources have been put in place. We are in the process of purchasing an area of land and if, and as soon as we have any news, we will let you and the village know.

Currently we are in touch with Chester planning department to make sure the area we wish to purchase can meet the requirements of our Green Space.
See the news page on this website for latest info.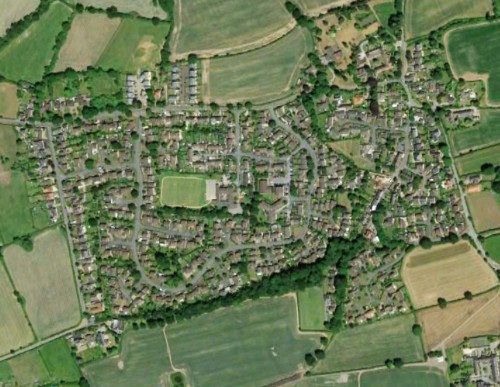 Our Aim
Our aim is that together we can buy several acres of land for the community of Guilden Sutton to use for leisure and recreation
---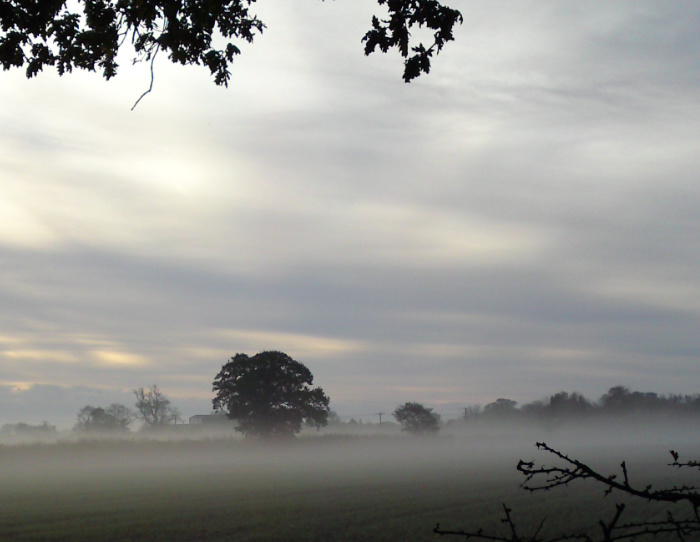 So far......
Through our steering group we have set up a charity and contacted several fund holders and advisors for the project. We have identified suitable land and put in an offer. The offer has been accepted! More information
---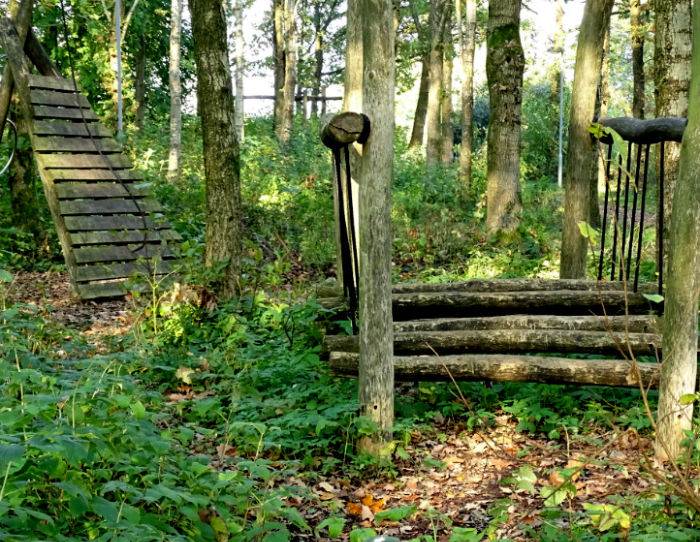 What's needed
Now that our offer has been accepted, we need to get busy, organising the finances and turning the green space to the uses indicated by your feedback. More news
---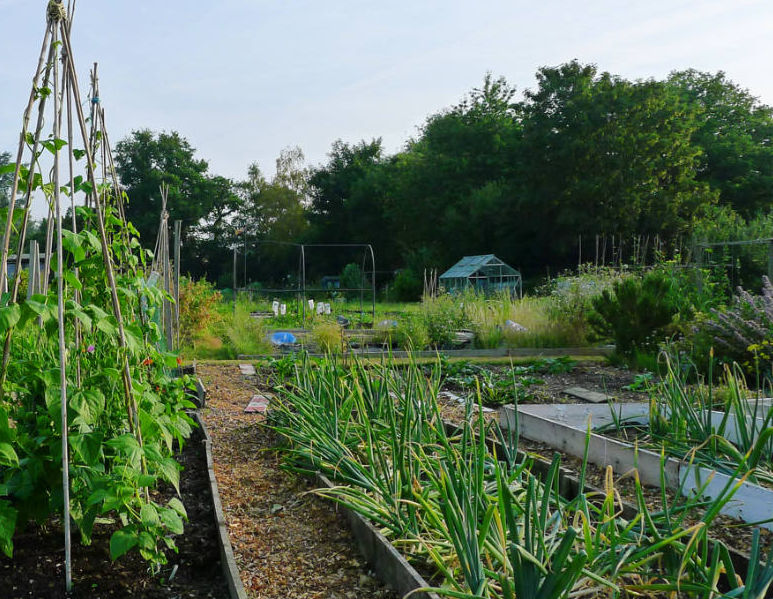 How you can help
We would like you to become involved. If you have any ideas, particular skills or the time and the energy to help, or simply would like to join our emailing list and receive regular news updates, please get in touch via our contact page
---